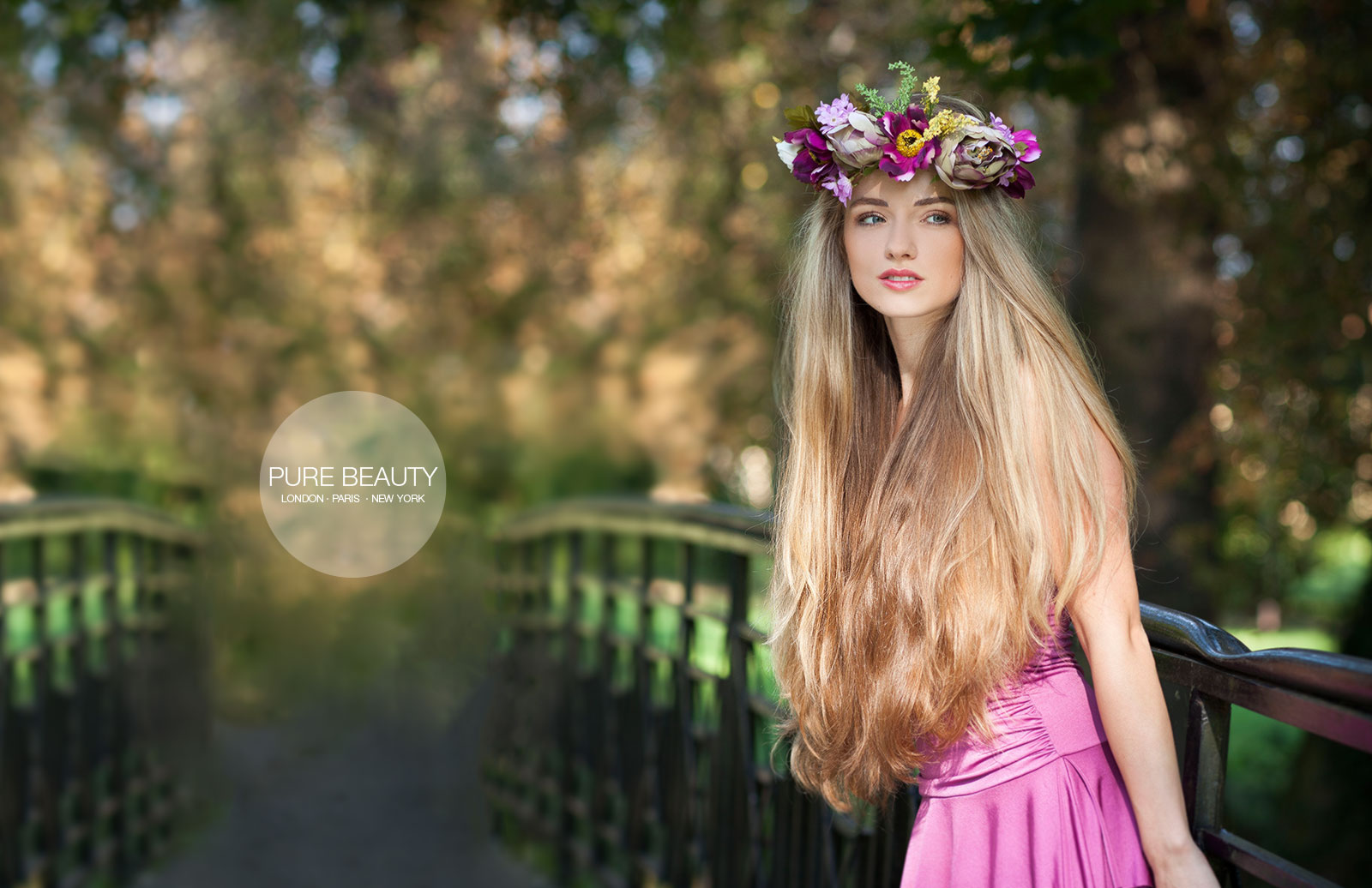 Presents the Pure Beauty of long hair and the charm of women. 
An amazing opportunity for all women with stunning long hair. We want to inspire others by presenting the beauty of long hair.
Submit (email us) your very best pictures for review – there is a great chance that you are going to be presented on our website – BEST OF YOU. 
Ladies
If you would like to present yourself, please, send us your best pictures with a short motivation letter. 
Photographers
If you have topnotch pictures of long hair models, please, consider presenting them at our gallery – BEST OF YOU. The credit will be provided. 
General enquiries
We appreciate that you have visited our website. Questions, ideas or anything we might assist with, please, drop us a line.