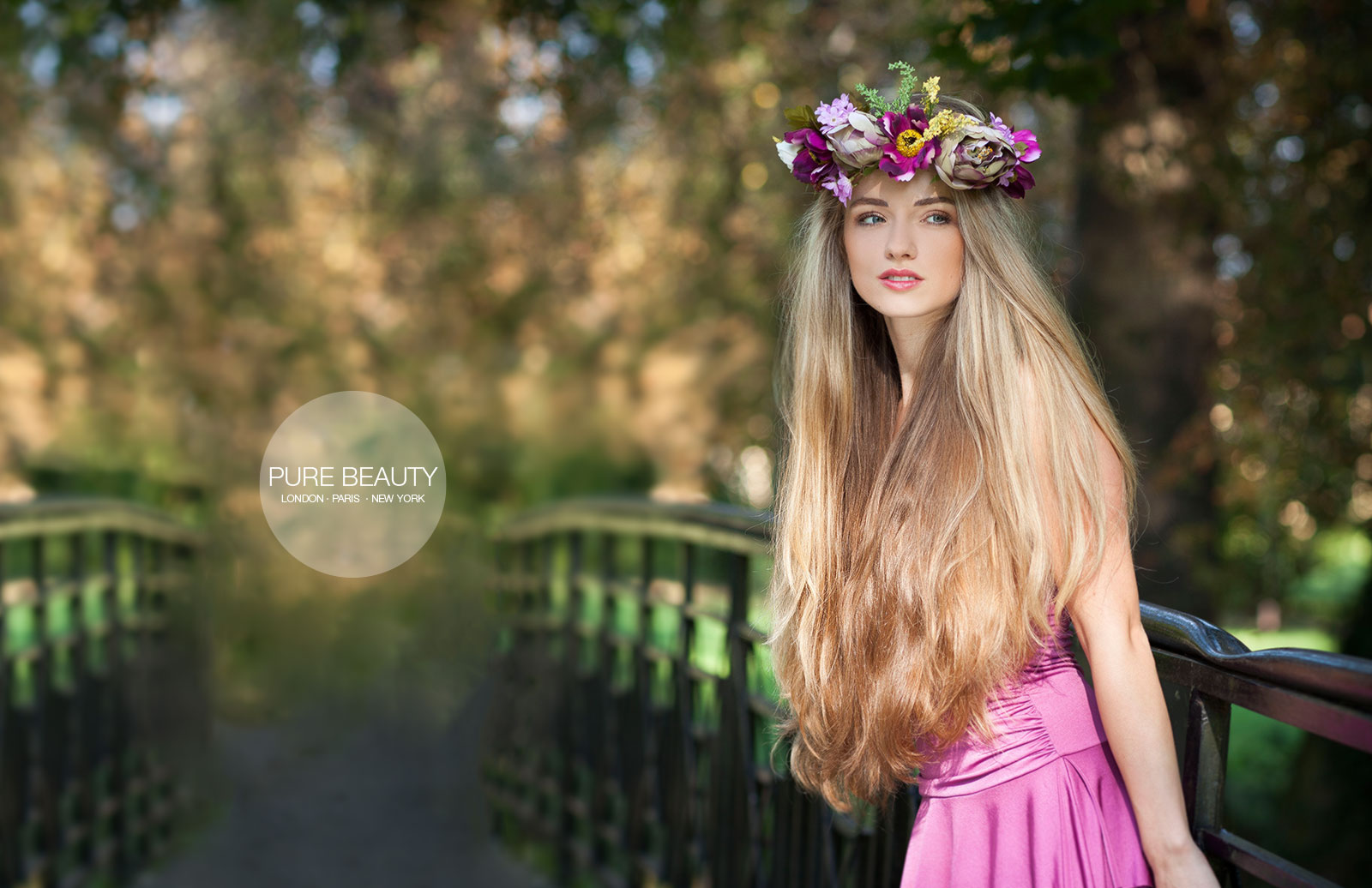 Presents the Pure Beauty of long hair and the charm of women. 
An amazing opportunity for all women with stunning long hair.
Email us your very best pictures for review – there is a great chance that you might be presented in the BEST OF YOU gallery.
Photographers
If you have topnotch pictures of long hair models, please, consider presenting them at our gallery – BEST OF YOU. The credit will be provided. 
General enquiries
We appreciate that you have visited our website. Questions, ideas or anything we might assist with, please, drop us a line.